Jackson Central-Merry High School

60th Birthday Bash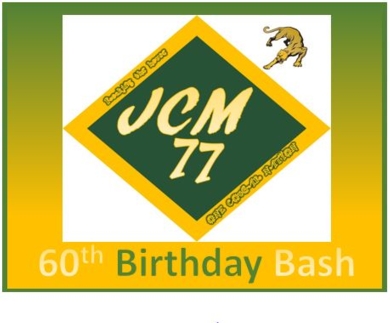 Most of our classmates will be turning 60 in 2019. We are planning a 60th Birthday Bash for the Class of 1977.
Thanks to everyone who responded to the survey! Click view results so you can see how everyone voted.
You must be a member to submit this survey. If you are a member please log in first. You can't submit this form until you've logged in.
* Answer Required

1)
* Are you interested in having a one day 60th Birthday Bash for the entire class in 2019?

Yes No