Jackson Central-Merry High School
Those we love remain with us,
For Love itself lives on.
Cherished memories never fade,
Because a loved one is gone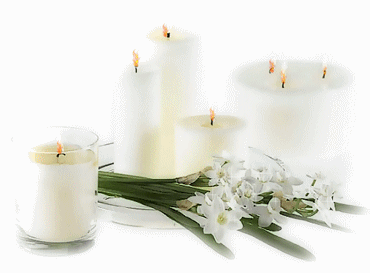 Those we love can never be,
More than a thought apart.
For as long as there is memory,
They'll live on in our heart

.
If you are aware of a Classmate who should be added to this page please let us know.